We salute and thank our health care professionals who are standing in the front during this pandemic crisis. Help me raise fundraising. Dineta will match dollar to dollar on every donation collected.
We want to thank our front line health care workers for Saint Peter's Foundation because Together we can and together we will make a difference.
This message is to inform you that this year's 5K Color Run/Walk which was scheduled on May 23rd 2020 has been cancelled due to COVID-19 Pandemic.The safety of attendees and crew are always given the top priority. We've been watching the COVID-19 pandemic as it evolves. We recognize how stressful this particular situation is, and we share your concerns. We sincerely apologize for any inconvenience this may cause and look forward to greeting you, and your furry friends, next year. Our Prayers are with the victims and their families.... Stay healthy, Stay Safe and Stay Home. GOD BLESS AMERICA !

Hurreyyyy!!! we got our finalists for Kids Talent Hunt and they have been contacted through emails....
Welcome to our organisation we are global pioneers working towards providing you the unforgettable professional experience for everything you are passionate about your goals. We provide professional services from planning, designing and managing special events in your life, by using our experience to meet the diverse needs of our beloved clients. Our main priority is to achieve utmost client satisfaction by marking a niche in all the quality services provided to them across the global platform.
Coming Up

Outdoor/indoor sports events, Run/Walk events
Event
Corporate events & Conferences
Event
Team building & Personality development training
Event
Product & Brand Launch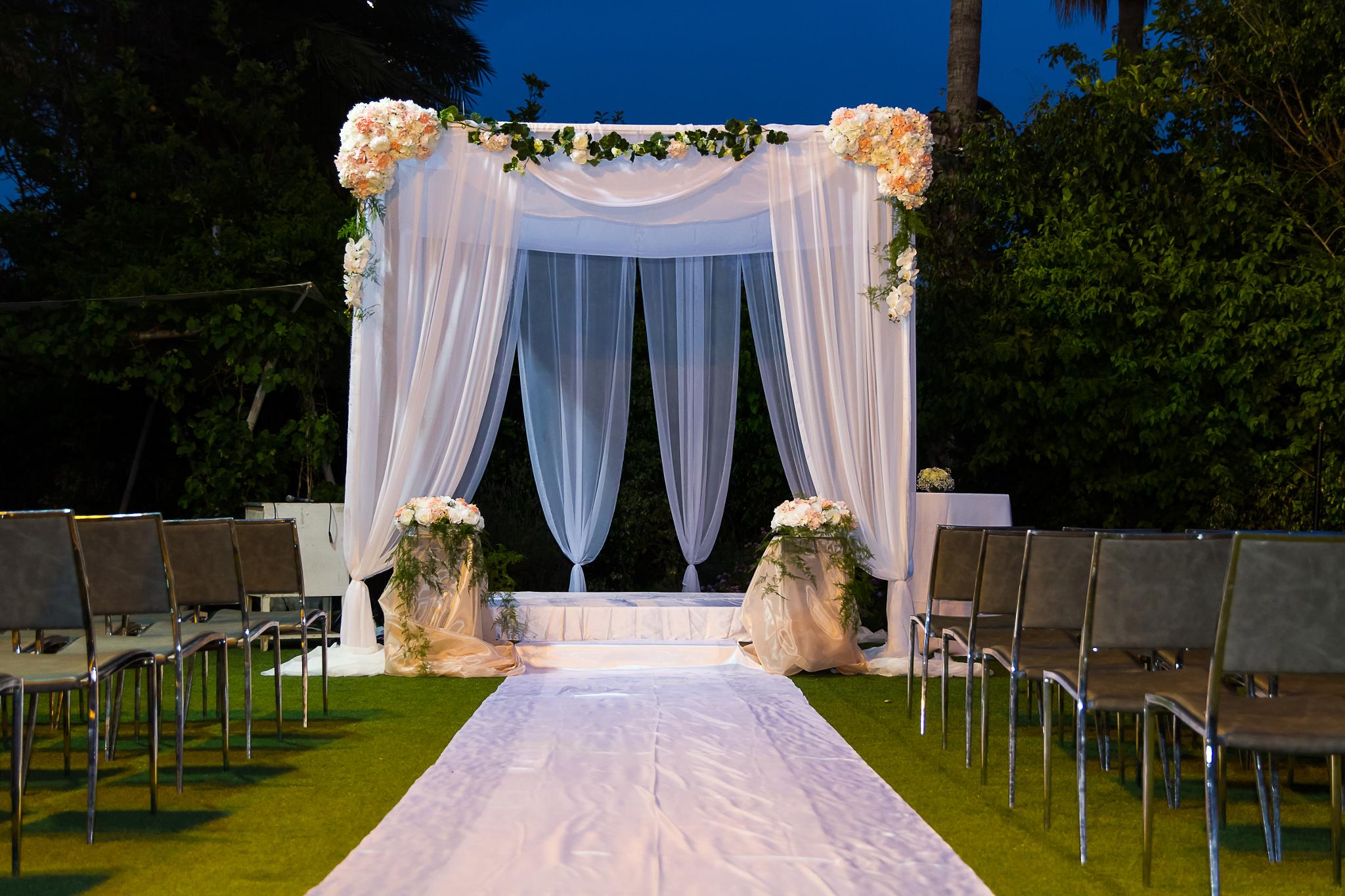 Fashion Show, Dance show, Wedding, Birthday, Sweet 16, Anniversary parties
Dineta LLC is a very good event organizing company whose main aim is to provide excellent services to the community with affordable price. They care for better services. Their slogan is together we can and together we will make a change. Keep up the good work Team Dineta.
Pooja Sharma Mugilan
Director, The Trident Dance & Music,NJ USA