WELCOME TO DINETA
SUBSCRIBE FOR EXCLUSIVE UPDATES & OFFERS
Kids Talent Hunt-Send your 30 seconds Amateur home made video to dinetaera@gmail.com before November 30 2019 extended the date to December 15th 2019. Short listed candidates will be called for audition. In final round win cash award and many more exciting prizes. Our kids our Pride♥ ♥ ♥ ♥ ♥ Shine like a diamond◊ ◊ ◊ ◊ ◊ ◊Together we can and together we will make a difference!!
Talent can be anything, Dance, Music, Art,Lip Sync a song, situational drama, Shadow dancing, Music from the waste, 2 minute cooking challenge Balance it etc.......
For Kids Fashion Show and Dance workshop on December 20th 2019 please visit The Trident Dance & Music website.
Cash Award $500 and Exciting Prizes !!!

Welcome to our organisation we are global pioneers working towards providing you the unforgettable professional experience for everything you are passionate about your goals. We provide professional services from planning, designing and managing special events in your life, by using our experience to meet the diverse needs of our beloved clients. Our main priority is to achieve utmost client satisfaction by marking a niche in all the quality services provided to them across the global platform.
Coming Up

Outdoor/indoor sports events, Run/Walk events
Event
Corporate events & Conferences
Event
Team building & Personality development training
Event
Product & Brand Launch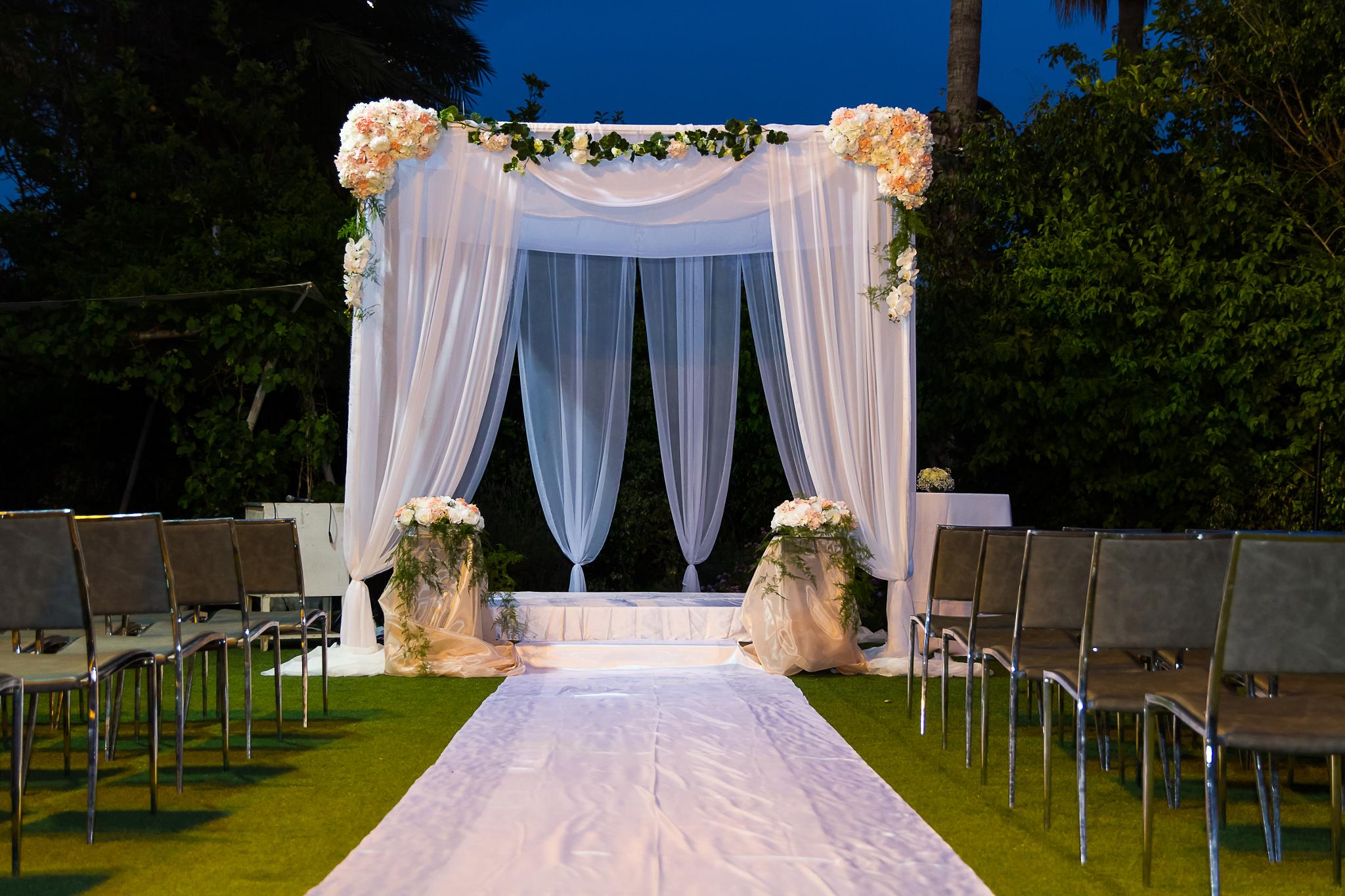 Fashion Show, Dance show, Wedding, Birthday, Sweet 16, Anniversary parties
Dineta LLC is a very good event organizing company whose main aim is to provide excellent services to the community with affordable price. They care for better services. Their slogan is together we can and together we will make a change. Keep up the good work Team Dineta.
Pooja Sharma Mugilan
Director, The Trident Dance & Music,NJ USA